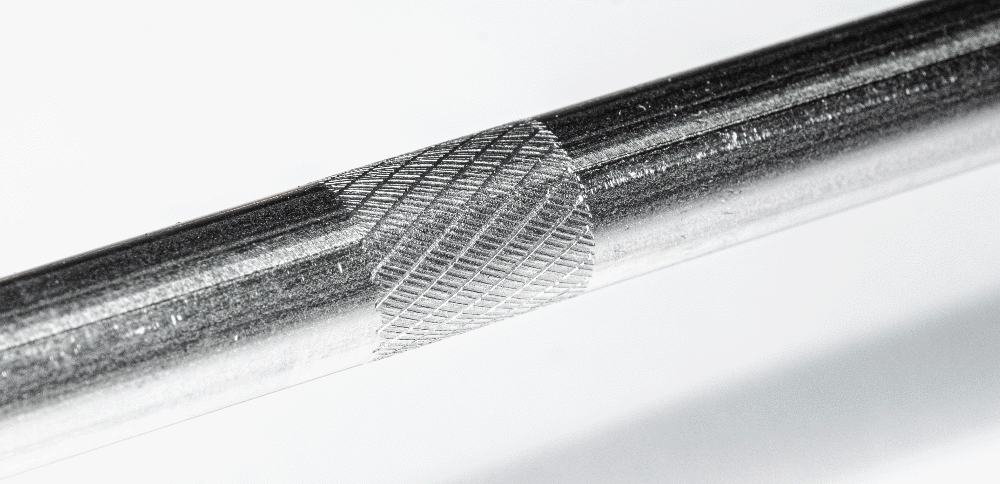 Back to overview
Knurling
Knurling is the process of embossing round workpieces. A distinction is made between two procedures. These are non-chipping knurl pressing and chip-forming knurl milling. We produce items exclusively according to the non-chipping knurl pressing process. The round workpiece is pressed against a round tool and then set into rotational motion. The profile of the tool is transferred to the workpiece as a negative image.
STANDARD DIMENSIONS AND TOLERANCES
Different dimensions and materials are available on request.
All manufacturing processes
Related Products
Roof System